Quality, Delivered.
Right now, Quality Italian and Quality Eats are offering delivery. In order to best support our restaurants, please order your delivery directly through our websites (all linked below) and we will offer you preferred pricing of 10% off when you use the promo code:
qualitydelivery
Order often and remember to use the code when you order; it's valid every time.
Thank you and enjoy your delivery!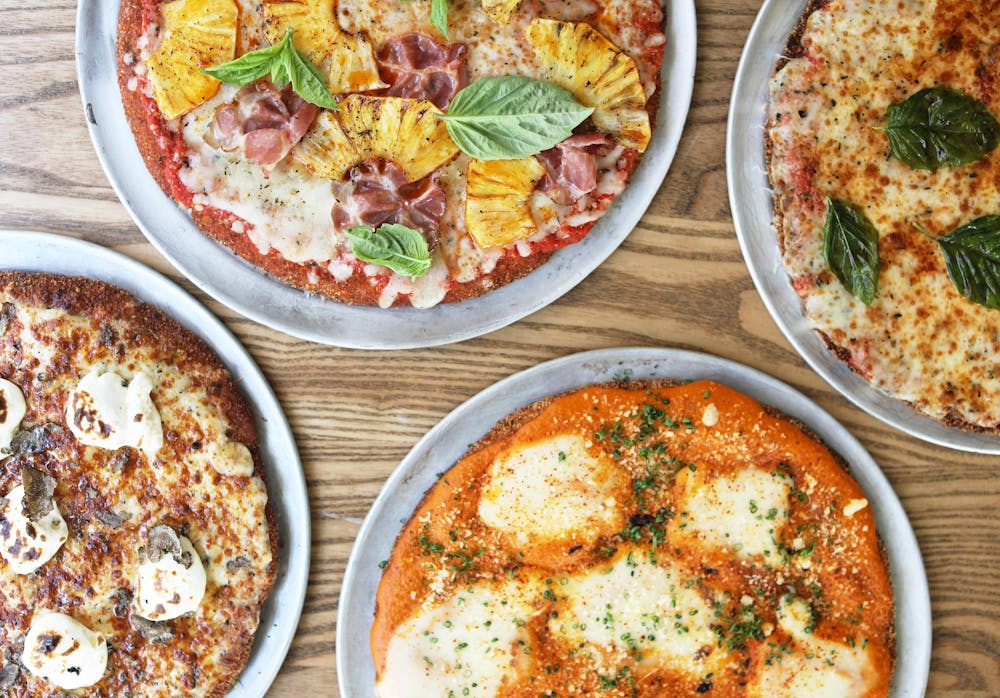 West Village - Upper East Side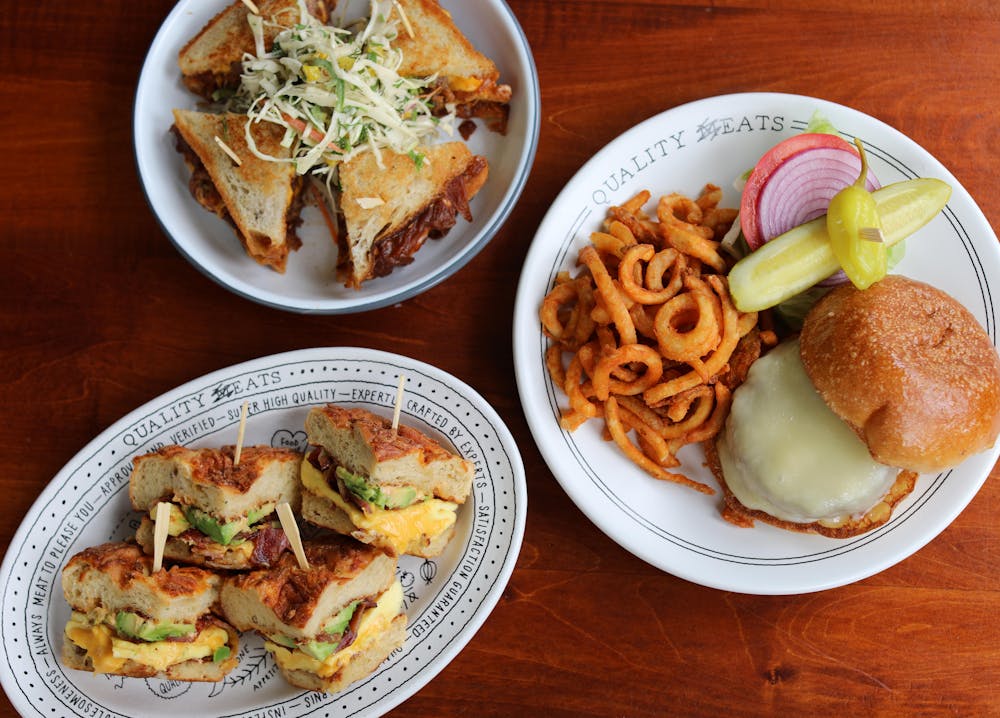 Delivery Will Return This Winter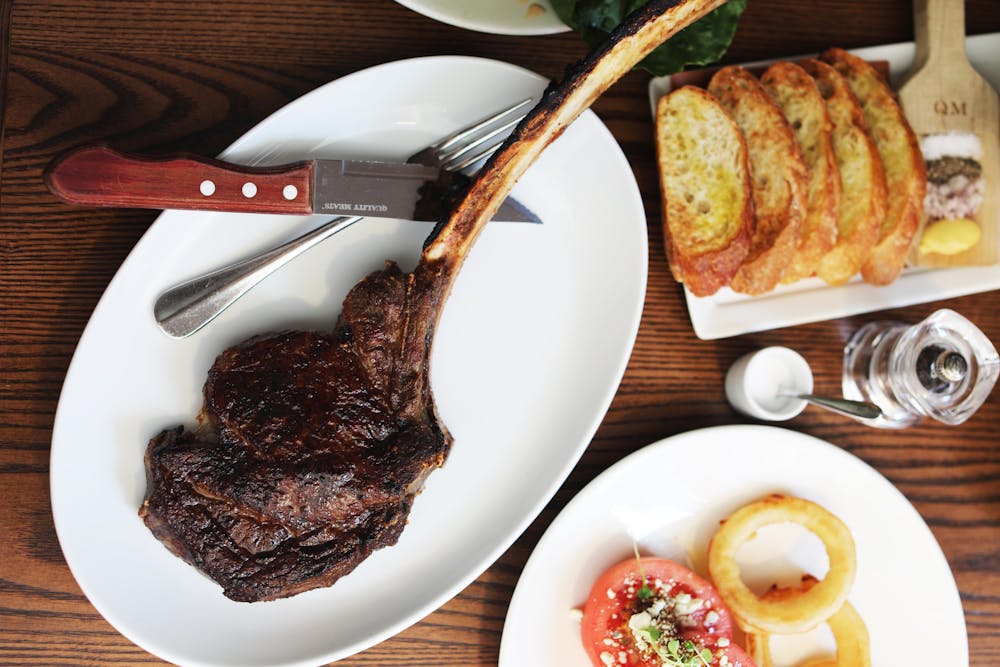 Delivery Will Return This Winter