Quality Eats is a modern, steak-centric twist on the classic neighborhood joint.
Quality Italian presents a menu of modern day adaptations of traditional Italian‑American steakhouse fare.

Quality Meats features modern interpretations of familiar dishes and flavor combinations, resulting in unique tastes, innovative presentations, and a distinctive Quality Meats style.

Coming Soon!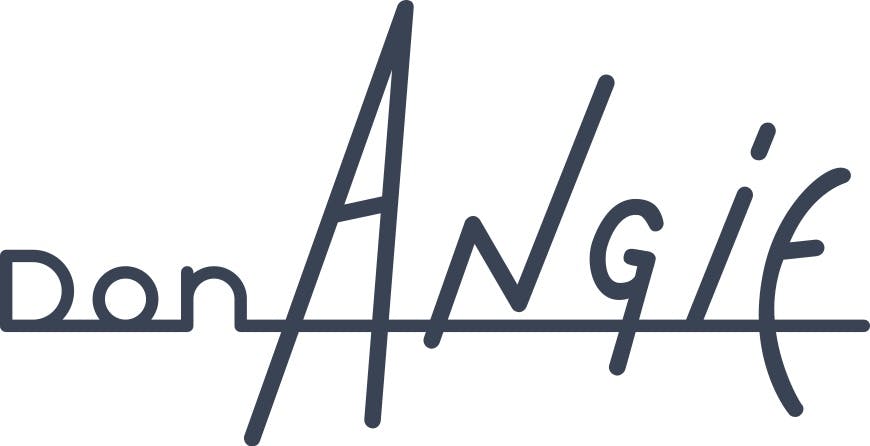 Chefs Angie Rito and Scott Tacinelli always dreamed of opening a small, special place where they could really showcase their unique style of modern Italian American cuisine. That vision comes to fruition in Don Angie.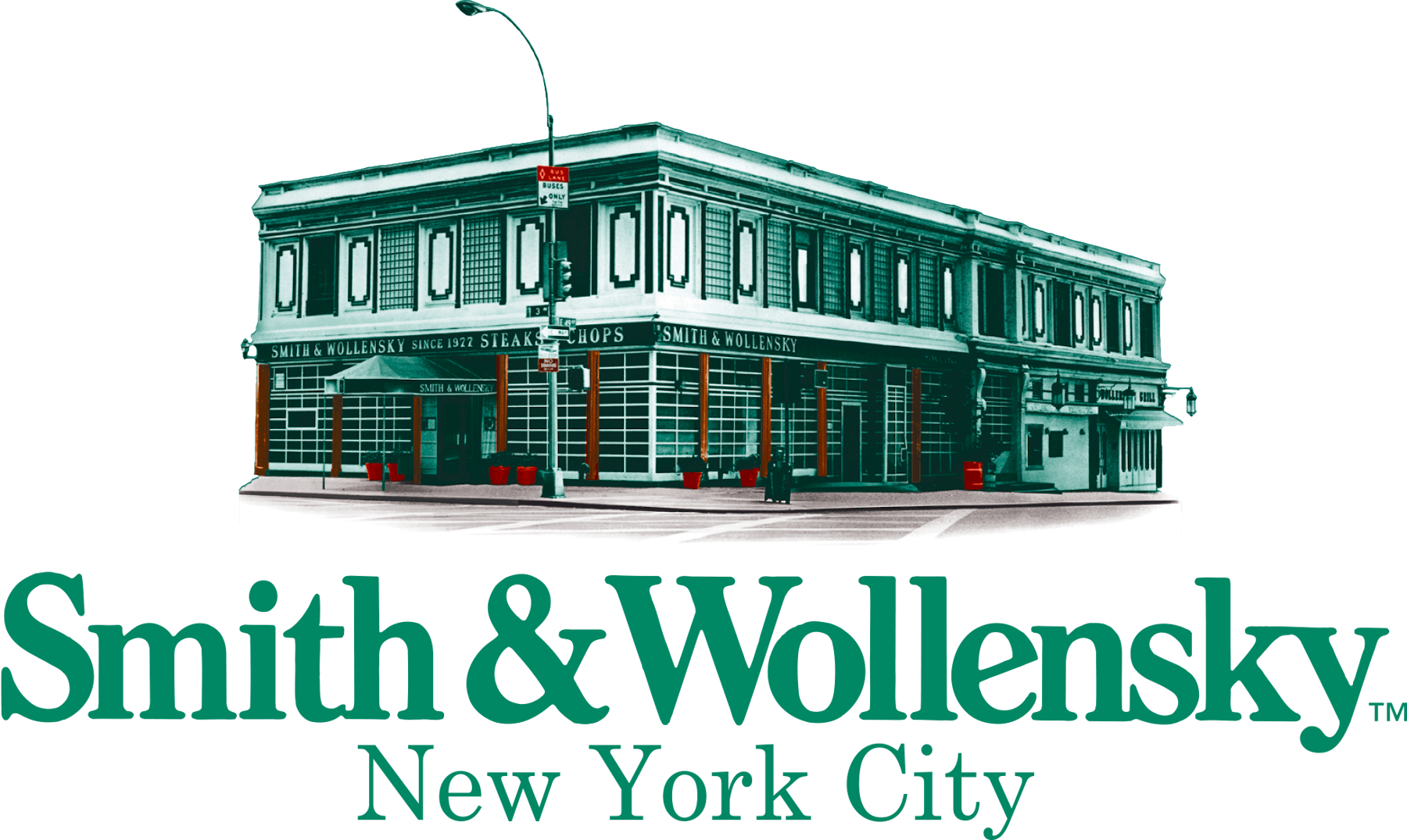 Smith & Wollensky is America's premier steakhouse, serving USDA Prime dry-aged steaks, premium seafood and award-winning wines.

Park Avenue Summer (Autumn, Winter, Spring) is a new American restaurant that transforms each season.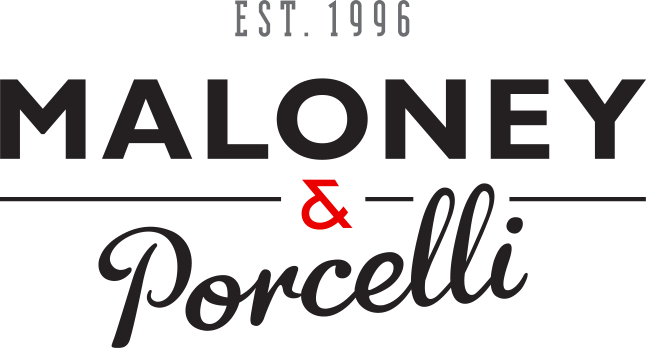 Maloney & Porcelli is a clubby new American restaurant that draws inspiration from a simpler time when three martini lunches were alive and well, steak was for dinner, and servers anticipated guests' every need, even completing dishes tableside.