Quality Italian presents a menu of modern day adaptations of traditional Italian‑American steakhouse fare.

Quality Bistro, a bustling, steak-centric brasserie in midtown Manhattan, offers contemporary takes on bistro classics in a whimsical space.

Quality Meats features modern interpretations of familiar dishes and flavor combinations, resulting in unique tastes, innovative presentations, and a distinctive Quality Meats style.

Smith & Wollensky is America's premier steakhouse, serving USDA Prime dry-aged steaks, premium seafood and award-winning wines.

Quality Eats is a modern, steak-centric twist on the classic neighborhood joint.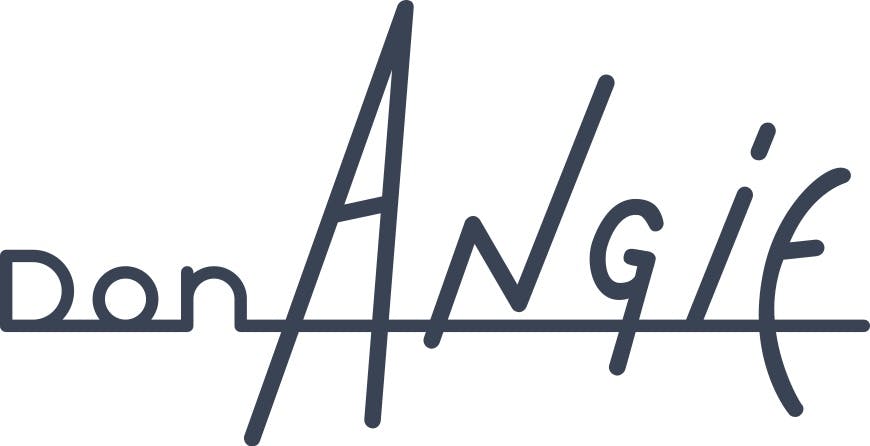 Chefs Angie Rito and Scott Tacinelli always dreamed of opening a small, special place where they could really showcase their unique style of modern Italian American cuisine. That vision comes to fruition in Don Angie.

Zou Zou's is a lively and modern Eastern Mediterranean restaurant from chef Juliana Latif.

Chez Zou is a lush and luxurious cocktail lounge offering inventive cocktails alongside riffs on familiar favorites.

Kini's is a coastal Mediterranean restaurant in Cherry Creek, featuring light, beachy fare and fresh seafood by the pound.

Cretans is a Greek wine bar and restaurant in the heart of Cherry Creek, featuring small bites, an extensive list of wines by the glass, and an exciting bottle program.

Chez Roc is a sleek Moroccan cocktail bar featuring an array of martinis, late-night drinks, and live DJs in Cherry Creek.

Bad Roman is a playful, maximalist Italian restaurant in Columbus Circle.